Teatro Zero Negativo ha il piacere di invitarvi alla presentazione del nuovo libro dello scrittore e giornalista Giorgio Mora: "IRREGOLARI"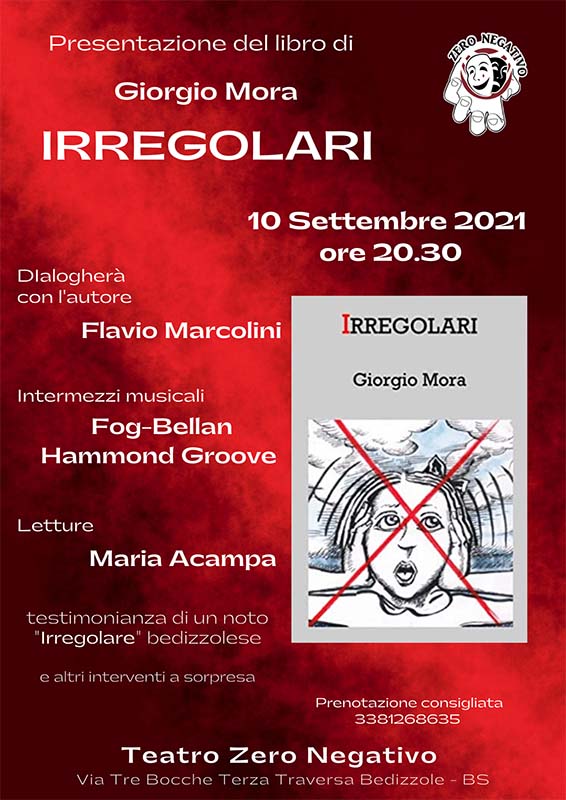 Gli irregolari sono quelle persone impegnate a fare cose fuori dall'ordinario senza esserne consapevoli del tutto. Gli "Irregolari" sono destinatari loro malgrado dell'attenzione altrui al punto che spesso, qua e là, spuntano indiscriminati sentimenti di invidia.
We are a nonprofit theater association. We firmly believe that THEATER is a real placenta in which to grow up and at the same time to protect the art as the only pure source of expressiveness that man can use to find himself and find the others.
The association was founded with the goal of using THEATER as a means for education. Education in its etymology of "to lead, to draw out" the potentiality that everyone has. Therefore, our mission is Theatre to educate!  learn more

Theater to Educate!
 This is our Mission.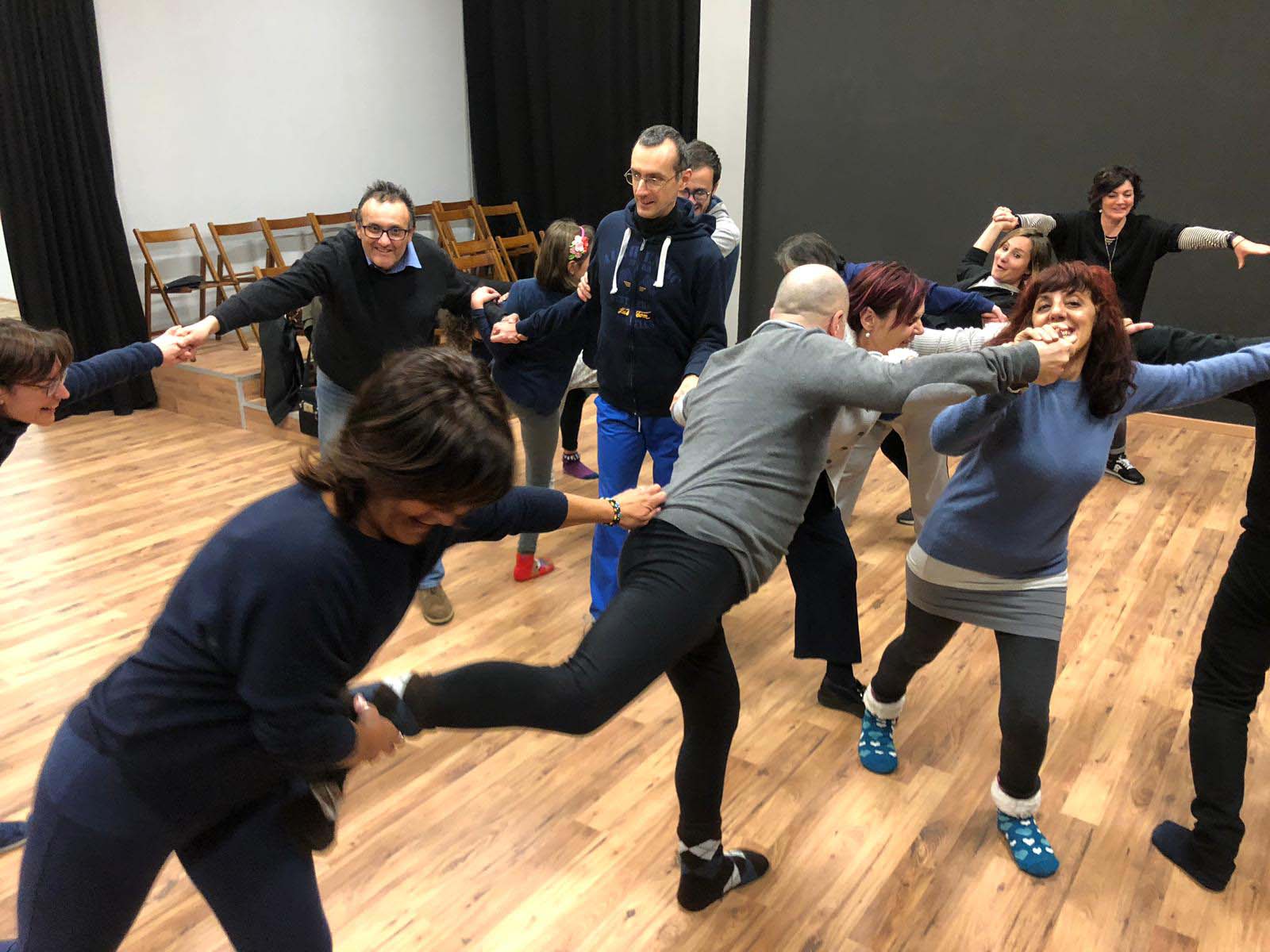 From Latin EDUCARE composed by the  particle E out and DUCARE for DUCERE lead , draw . Education is not the teaching that forge and shape: education draws from the person what he has to develop of authentic and personal.
That's our goal: "to bring out" thanks to the theatrical art,  the potentialities present in each one.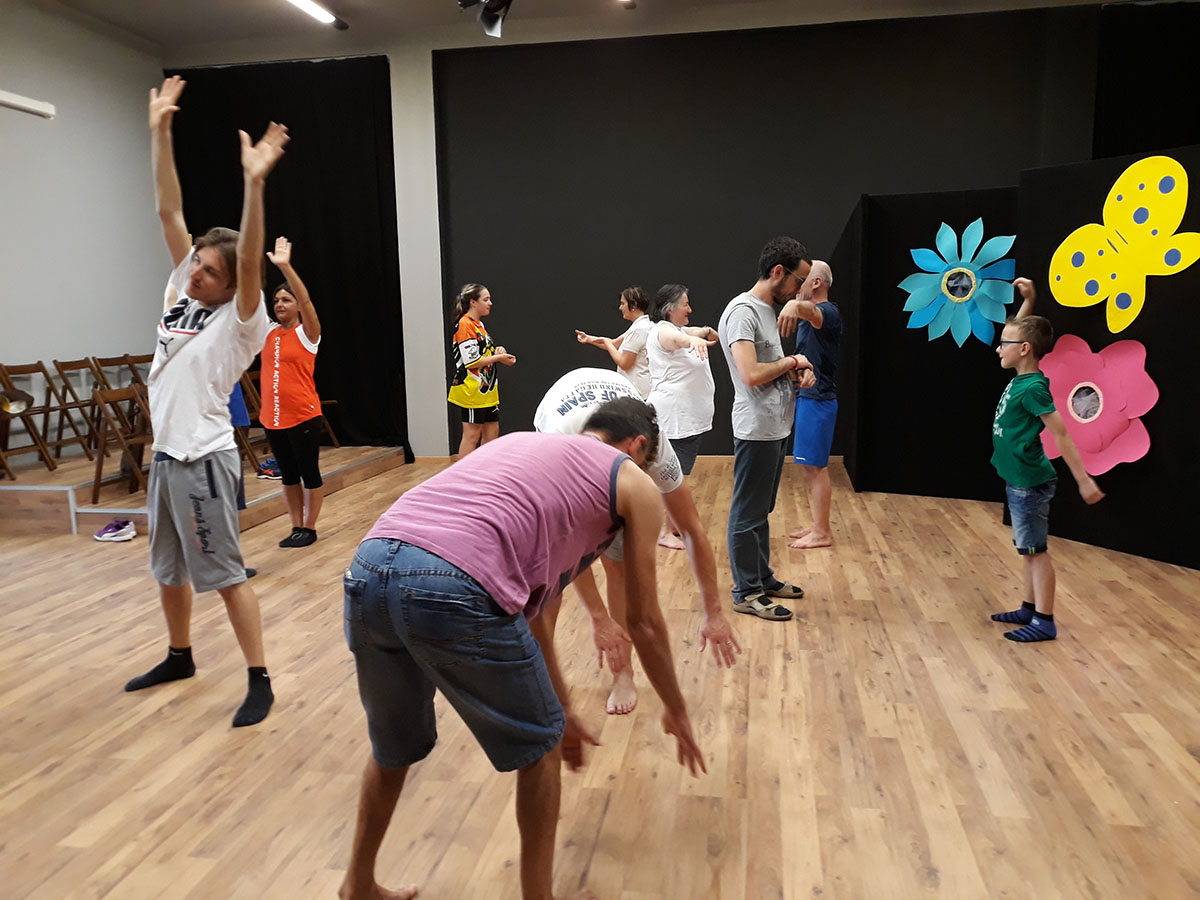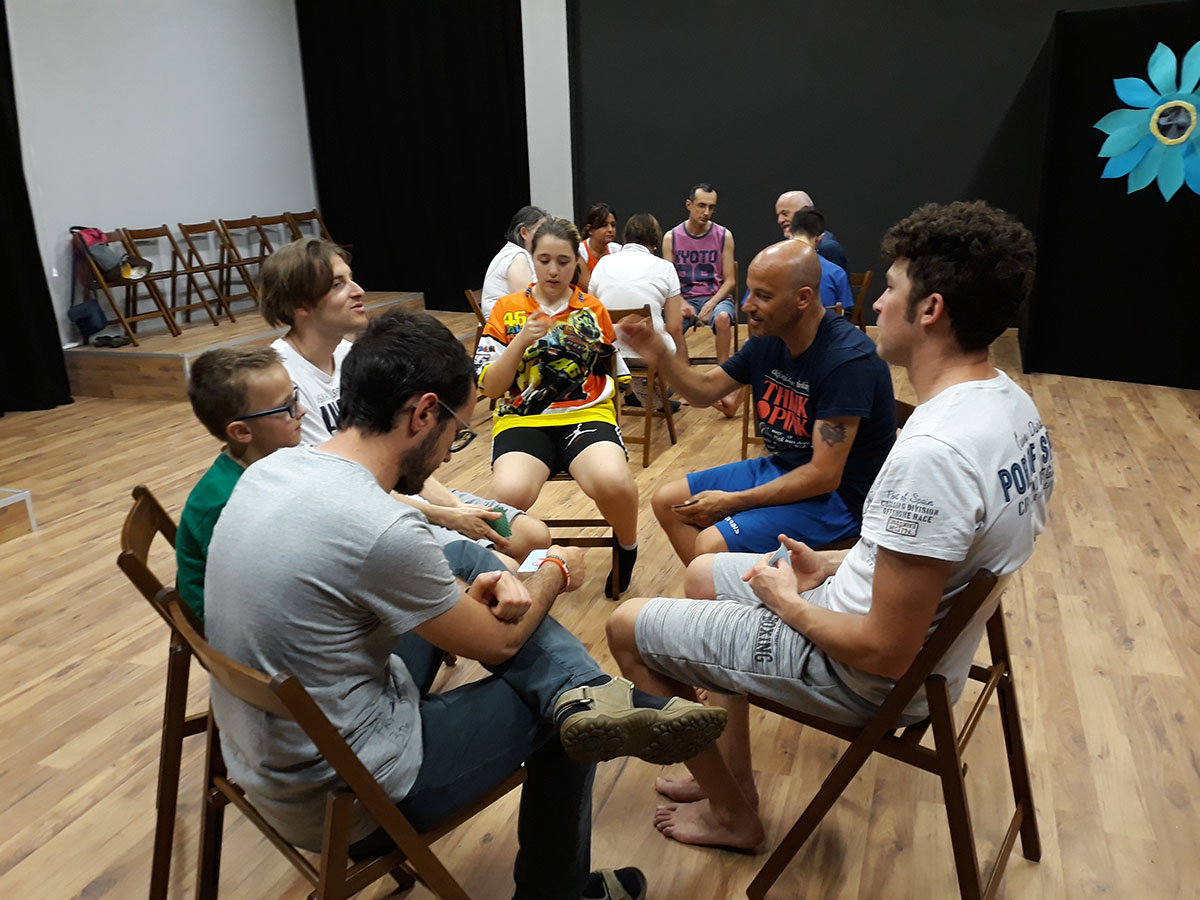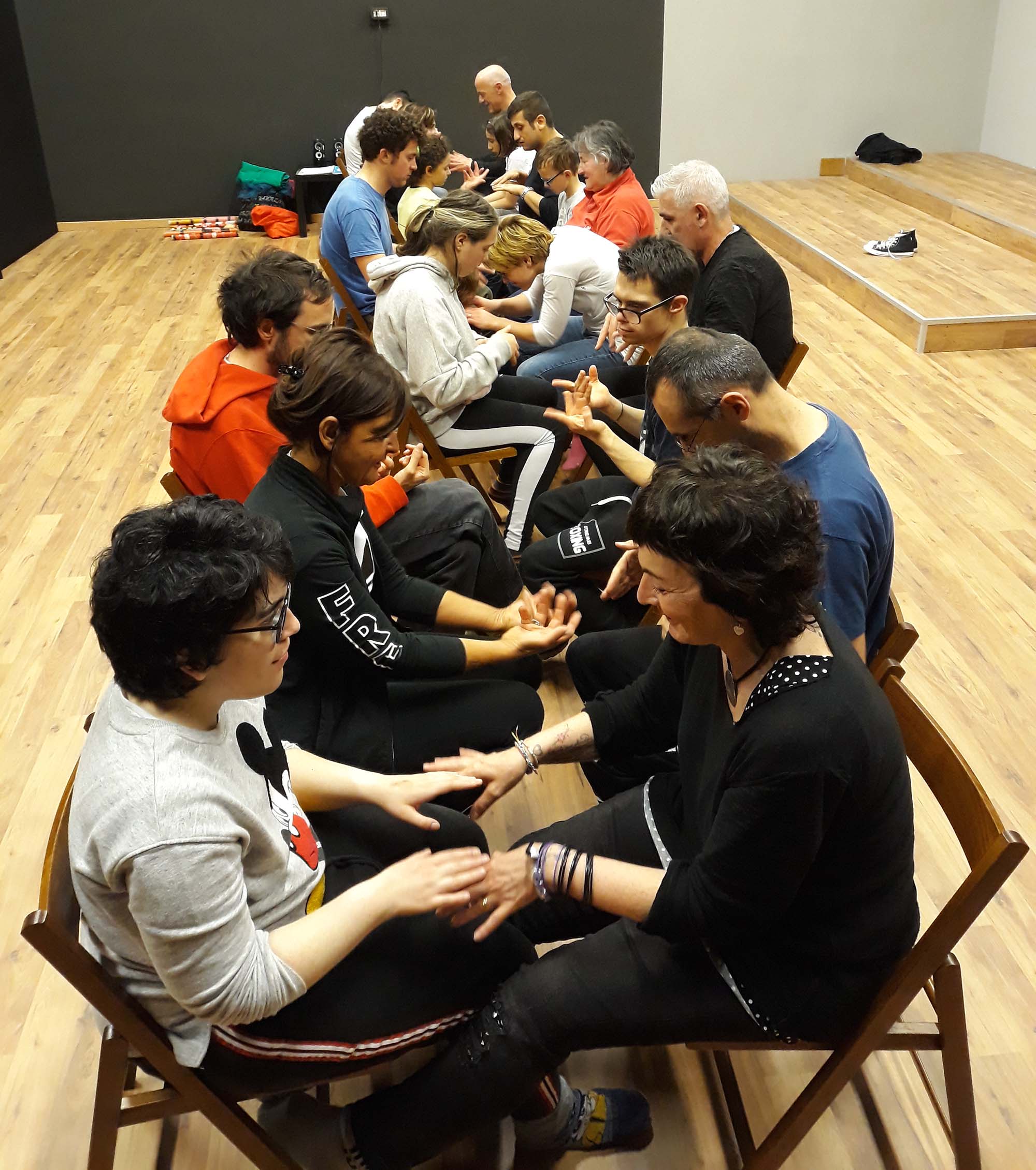 "Everyone is a genius. But if you judge a fish by its ability to climb trees , he will pass all his life believing in stupid"  (Albert Einstein)
EXPERIMENTAL THEATER WORKSHOP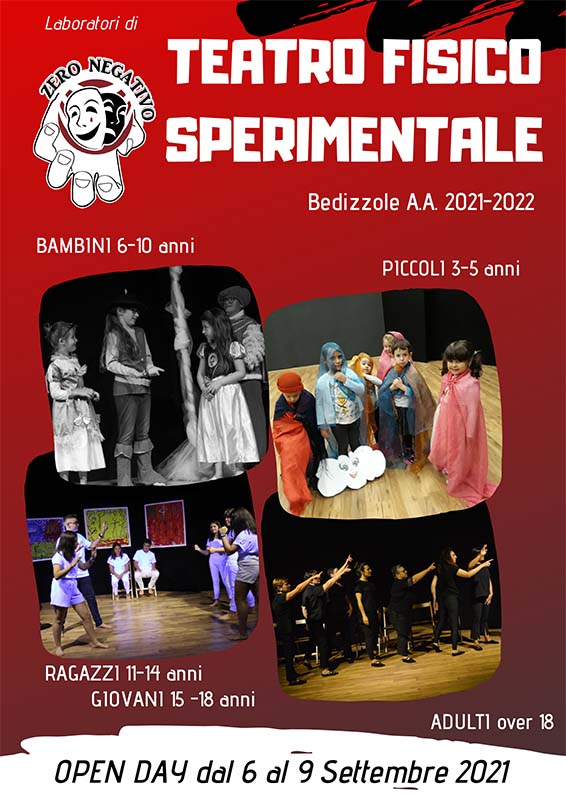 OPEN DAY FROM 6 SEPTEMBER T0 9 SEPTEMBER 2021!

SMALL (3-5 years): Tuesday at 16.15-17.00
theatrical propedeutic games
CHILDREN (6-10 years):
GROUP A: Monday 16.50-17.50

GROUP B:Wednesday 16.50-17.50
theatrical games - improvisation - dramatization - body expression
BOYS and GIRLS (11-14 years): Wednesday 18.00-19.30
improvisation - dramatization - body expression - role playing
ADOLESCENT (15-18 years): Monday 17.30-19.00

voice - body - movement - roles - interpretation - improvisation - rhythm
ADULTS (over 18): Monday 20.30- 22.30
Wednesday 220.30-22.30
physical training of the actor